Whether you're shopping around for your first cloud storage service or are looking to replace your existing cloud vendor, there are some important questions you need to get answered before making a commitment. Don't sign on the dotted line until you know the answers to these critical questions. Here are 5 questions to ask your cloud storage provider.
1. Do You Offer Cloud, On-Premise & Hybrid Storage?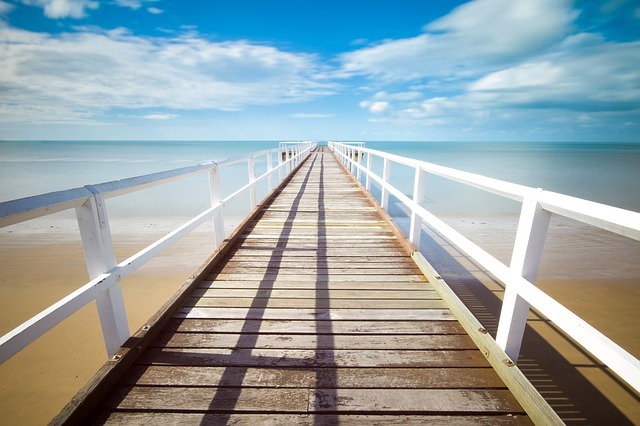 You might not want to go all-cloud. For many enterprises, an an on-premise or hybrid model is the best solution. Look for a vendor that can offer you exactly what you need.
Most of the cloud storage providers offer only pure cloud-based storage. For enterprises that have compliance issues, security issues, or other concerns about storing corporate or customer data in the cloud, Zadara Storage offers an on-premises solution, as well as a hybrid solution, so that you can get both, the advantages of the cloud and the advantages of on-site data storage.
2. Do You Offer a Solution to the 'Noisy Neighbor' Problem?
In the cloud, you are basically sharing storage capacity with other customers, or tenants. If the other customer's data, applications, etc. are hogging all of the available resources, it can affect the performance you are able to get from the cloud environment. With options like the Zadara Storage Cloud, your neighbors' storage is isolated from yours; they simply can't affect your storage environment.
3. Do You Support All Types of Data: Block, File & Object?
Not all cloud storage providers are able to store all types of data. The Zadara Storage solution can manage any type of data (block, file, object), as well as any protocol. Make sure you have the flexiblity to support all of your needs. Zadara's enterprise-class Storage-as-a-Service (STaaS) can be deployed anywhere – in the cloud, on premise, or as a hybrid solution; supports any data type – block, file or object; and any protocol – Fibre Channel, iSCSI, iSER, NFS, CIFS, and Swift/S3.
4. What is Your Pricing Structure Compared to Other Cloud Storage Providers?
Some cloud storage vendors make you guesstimate the amount of storage you need, or buy a predetermined amount, and you pay for that no matter what you end up using. Unless, of course, you go over that amount, and then the fees are far higher than if you had simply purchased that amount to begin with. Whether your storage is in the cloud, onsite, or a hybrid model, with Zadara you only pay for what you actually use.
5. What Security Measures Do You Employ?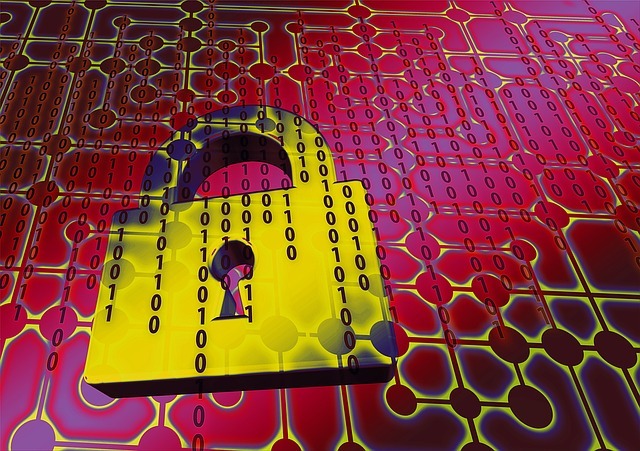 Data center security should include cyber security measures, as well as physical security measures.
Security should be baked into a cloud solution, from the ground up and inside out. Cloud security begins with good hiring practices, bleeds into strong physical security at the data center, and includes all of the security measures you employ in your own data center: firewalls, antivirus, multifactor authentication, data encryption, and regular security audits. Zadara has security measures for data at rest as well as data in motion.
Do you need to learn more about choosing the right cloud storage provider for your business? Download the 'Zadara Storage Cloud' whitepaper now.