Developing Future Infrastructure for Global Communications, Today.
Rakuten Mobile Partners with Zadara to Launch 
The World's First Cloud-Native Mobile, 5G-Ready Network
Zadara for Telecommunications
Zadara is developing the future of telecommunications at many of the world's largest communications service providers (CSPs) – including the two of Japan's largest. By partnering with Zadara, CSPs are able to deliver fully-managed Infrastructure-as-a-Service (IaaS) solutions from a single edge cloud provider which means they can realize new revenue streams faster from cutting-edge 5G and edge services.
Accelerate the Digital Transformation Journey
Optimize performance, strengthen security posture, and leverage our dedicated team of infrastructure experts to fully-manage your system 24/7/365.
Optimize your Network for the Edge
Virtually eliminate latency issues for applications, connected devices, and mobile services by transforming how your cloud and edge work together.

Zadara has a strong track record providing storage solutions with impressive scalability, performance and uptime that are tailored for Rakuten Mobile's cloud-native virtualized architecture.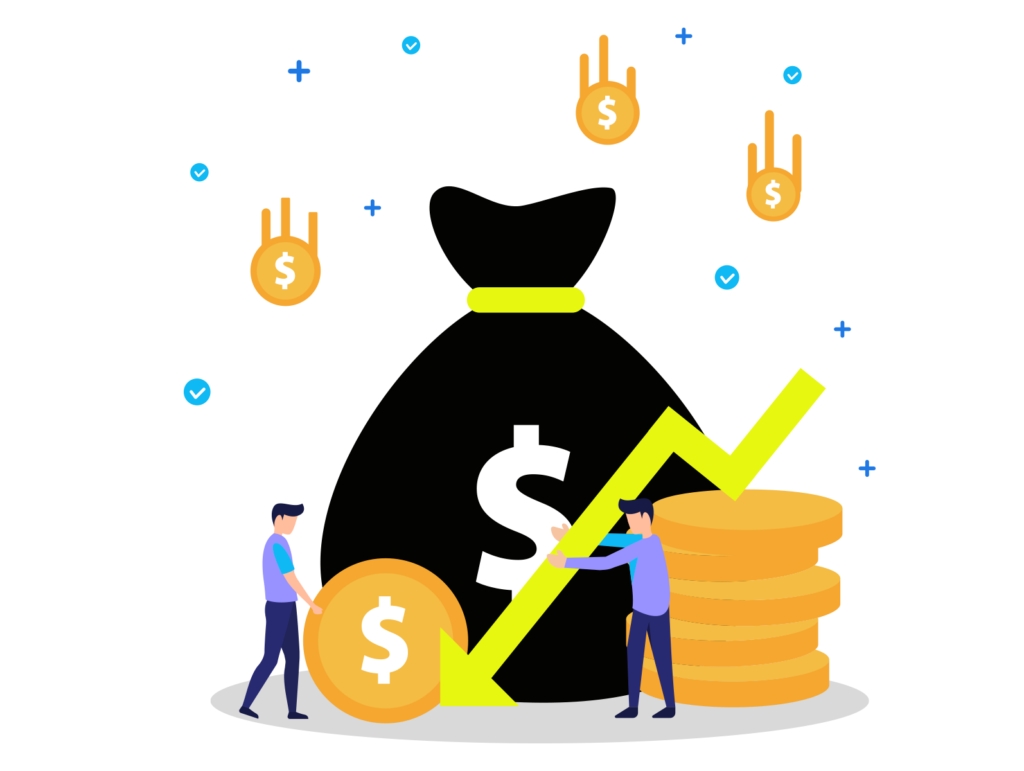 Pay Less than AWS with Upfront, Simple Pricing
Remove the risk of exorbitant (hidden) fees for
services like support and data egress. Zadara delivers best-in-class, managed solutions at pay-only-for-what-you-use pricing.  
Simplify and Expedite Access to Insights
Gain real-time insights, make data-driven decisions to reduce churn, manage network performance, detect fraud and implement IoT solutions at scale. Create a culture driven by our most valuable asset – data – by providing insights for all.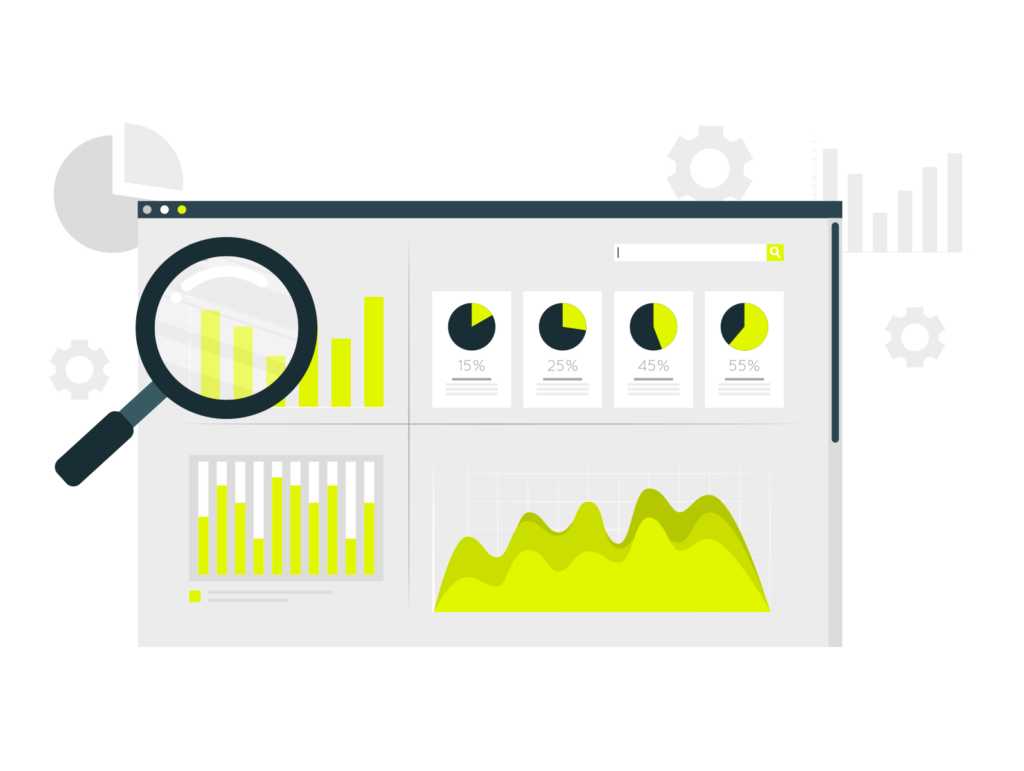 Contact Our Experts to Accelerate Your Journey Today
Leading telecommunications companies are already using Zadara to develop the future for global communications, today. Contact our experts to accelerate your journey today.
Trusted by Leading Communication Service Providers
KDDI are equally excited to partner with Zadara. We believe this partnership will help us accelerate the 5G-enabled cloud service experience to our customers in Japan.