Adopt a more effective approach to data storage and management
Ransomware attacks are on the rise because criminals are seeing huge success. The most vulnerable private and public sector networks are being targeted and spending billions of dollars each year repairing systems. Basic protection plans with data backups are not enough these days. Continuous monitoring of the IT infrastructure should focus not only on potential hardware or software failures, but also on detecting threats and intrusions both from outside and from within the customer's organization.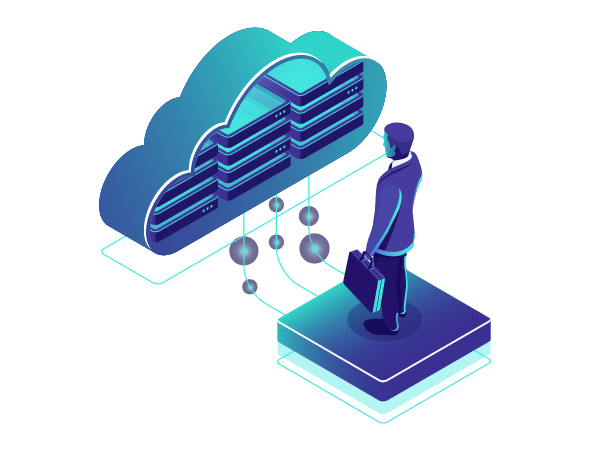 Quickly and affordably
keep your data safe
The FBI recently concluded that the majority of IT systems lack basic protection, and that there are significant challenges to implementing these guidelines. Nevertheless, IT organizations can significantly improve their defenses against a ransomware attack without the need to make costly or disruptive changes to their infrastructure.
Fully-Managed
Backup and Protection
The Zadara approach offers two key advantages to successfully stay ahead of the criminals. First, Zadara gives IT managers and administrators a highly affordable, 100%-OpEx solution that is both technically sophisticated and simple to administer. Second, and just as important, Zadara's team of data storage and management experts is available 24/7, to monitor and respond to threats to your data.
Move to The Next Level
of Data Security
Zadara's Storage-as-a-service (STaaS) advantage offers enterprise-class data protection as a practical reality for companies and government agencies of all types and sizes.
Learn more how hybrid cloud storage prevents ransomware attacks Don't wait until it's too late, we can help protect you from cyber-crimes.
Learn more about our ransomware solutions.
Learn more about Zadara and our ransomware solutions. Check out our brochures, webinars, white papers, and other resources.
Get Zadara storage-as-a-service on premises, at your colocation facility, and in the public cloud.