Online snapshots of your Microsoft applications.
Take online snapshots of your Microsoft applications.
Using Zadara, public cloud customers can take online point-in-time backups of Microsoft SQL Server, Exchange, SharePoint and other applications, instead of implementing complicated workflows or stopping their mission-critical applications to create backup copies.
Non-disruptive online snapshots
of your Microsoft applications.
Create non-disruptive snapshots of your Microsoft enterprise applications running in public and private clouds.
Replicate to any public cloud
for business continuity.
Using Zadara you can replicate your Microsoft snapshots to any of our public clouds worldwide, including AWS, Azure, Google Cloud Platform and others, for business continuity and disaster recovery.
Adjust, optimize, control.
Web management interface.
Adjust your storage structure as needed, using a GUI and REST API. Adjust processor performance, the quantity and types of dedicated drives (SSD, SAS, and/or SATA), and the level of data protection (RAID 1, 5, 6, 10) at any time. Graphical performance logging allows you to oversee and optimize application performance.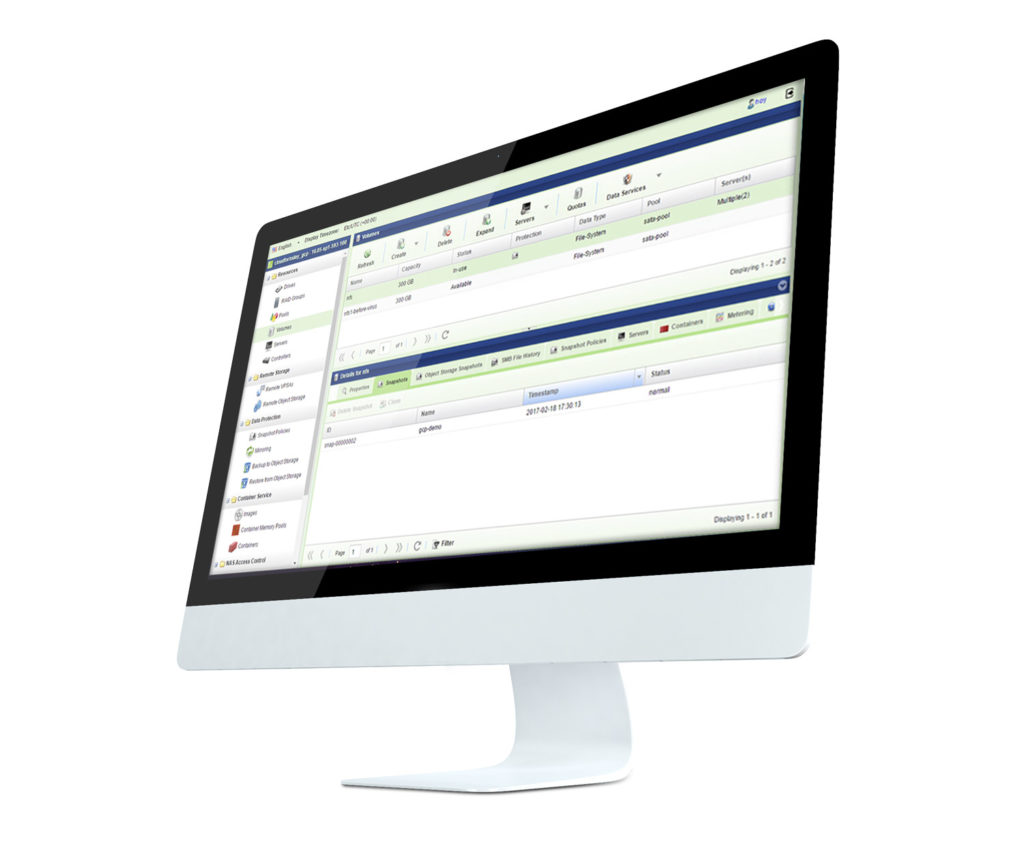 Dedicated resources.
Secure encryption.
Zadara is built with security in mind. Your data is stored on dedicated hardware, and protected with in-flight and at-rest encryption. Also, because you manage your keys, only you control access to your data.
Expert Management
24/7/365
Live, proactive management and support 24/7/365. Notifications, alerts based on operating thresholds. Periodic, non-disruptive hardware and software upgrades.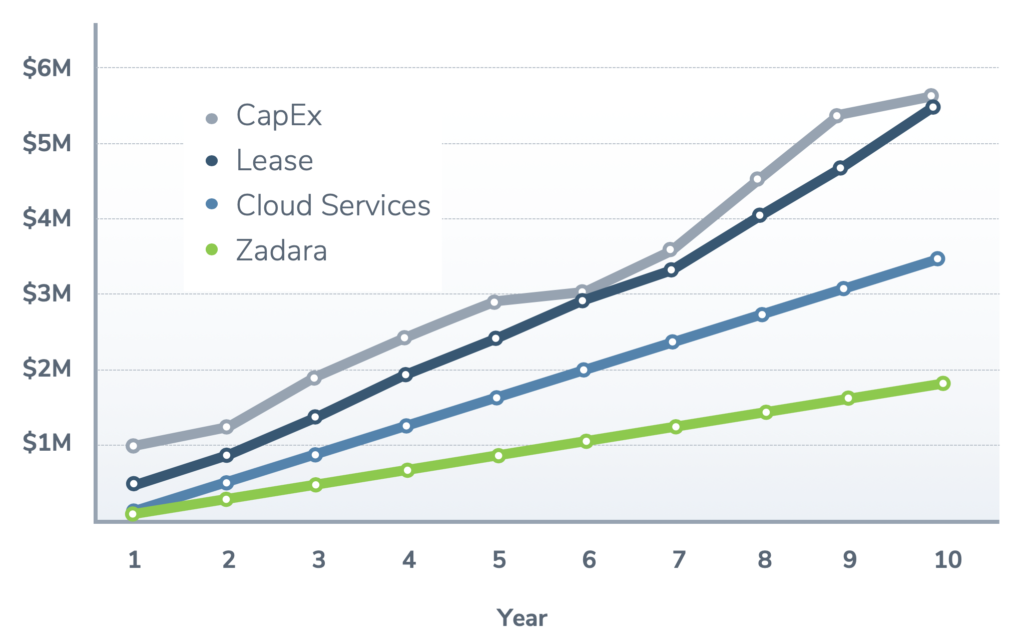 Get more for less.
Pay-as-you-go pricing.
Zadara delivers all the power of enterprise storage without the complexity. Free resources for strategic initiatives with fully-managed, pay-only-for-what-you-use model that reduces your costs and management burden. Get more for less. No big up-front costs. No commitments required. No more storage upgrade, replace, or migration. Use Zadara for an hour, a month, a year, or forever, and get the same low-cost, high-touch service.
Learn more about our Snapshots solutions.
Learn more about Zadara and our Snapshots solutions. Check out our brochures, webinars, white papers, and other resources.
Get Zadara storage-as-a-service on premises, at your colocation facility, and in the public cloud.