IT is reinventing itself. Not only are the cloud and mobile technologies revolutionizing the way we see IT, but the economic landscape is such that IT must evolve or implode. While companies are increasing their dependence on technology daily, their willingness to cough up huge chunks of cash to fund IT is dwindling by the hour. Brexit, the impending U.S. presidential election (which no one seems too eager about), and shaky world governments and currencies all contribute to enterprises tightening the purse strings. More than ever, businesses need to be smart about their IT spending.
With innovations like business cloud storage, IT and the enterprise are rethinking how IT expenses are handled. Here's how moving IT expenses to the OpEx ledger helps.
Defining CapEx and OpEx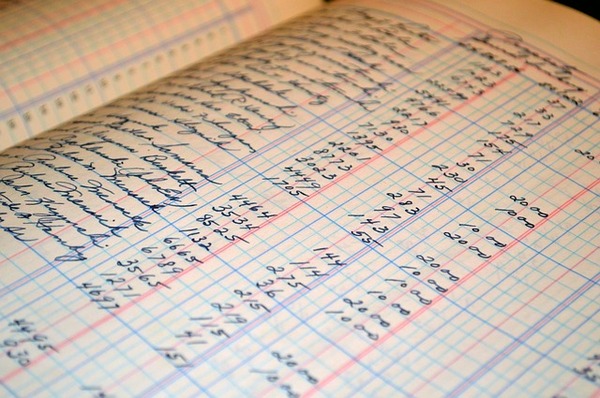 With business cloud storage, IT expenses become smaller, regular, necessary expenses, instead of huge capital expenditures that you can't get the C-suite to sign off on.
First, it pays to have a basic understanding of the terms CapEx and OpEx. CapEx is shorthand for a capital expense. Capital expenses are large, lump-sum investments in a capital purchase. It implies both ownership and the acquisition of an asset. For example, real estate is almost always a sound capital investment, because it appreciates in value.
OpEx is short for operational expense, and it is the model for acquiring all non-capital needs. These are generally consumable goods or services that hold no long-term value. Examples of operational expenses are utility bills and property rentals. While there is no ownership, and no expectation of an increase in the value of those goods or services, the costs are comparatively much lower. These are seen as ongoing necessary expenses; they are simply the cost of doing business.
Establishing IT as an Essential Cost of Doing Business
As you have probably begun to surmise based on the descriptions, there are distinct advantages of shifting IT expenses off of the capital expense ledger and onto the operational expense ledger. Business cloud storage and other cloud services make this possible. Like the power bill, the water bill, and cleaning services, IT becomes part of the necessary, ongoing expenses of doing business.
This also eliminates many of the heated discussions in the boardroom. Instead of the CIO or IT manager having to beg and plead for hundreds of thousands of dollars for new servers, (s)he can instead list this as a much smaller ongoing expense and get what (s)he needs via the cloud.
OpEx IT: Expenses Down, Benefits Up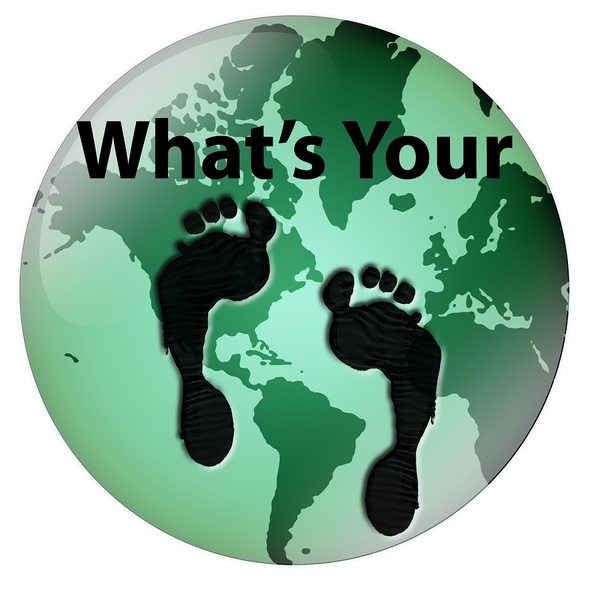 You can reduce your carbon footprint without sacrificing a thing. All you need is business cloud storage.
With business cloud storage, there is no need to depreciate expensive equipment over time, and IT no longer has to jump through fiery hoops to prove that their massive investment yielded a satisfactory ROI.
As there is a growing awareness of global environmental issues, businesses are encouraged to operate in an environmentally friendly way. In fact, some tax laws and incentives increasingly favor businesses that are able to cut power usage and eliminate environmental contaminants, which means that business cloud storage makes even more sense. Shifting storage and processing workloads to the cloud can drastically reduce your onsite power consumption, and may help your business qualify for reliefs or special advantages offered.
Best of all, perhaps, is that business cloud storage no longer means shifting your data stores and workloads off to a cloud provider in the sky …. with no means for tracking where your data is or who has access to it. You can now get the benefits of business cloud storage while keeping your data safely onsite. Find out more when you download our latest analyst paper: Zadara Storage Voted by IT Pros as On-Premise Enterprise Storage-as-a-Service Market Leader.