How to Avoid Cloud Vendor Lock-In: Vendor lock-in is what happens when your business selects a particular vendor to provide a product, but then is unable to leave that vendor because they are stuck with the product. This is quite common among tech products like data storage, since companies quickly become dependent on the technology provided by a certain vendor, and it is difficult to continue to do business the same way without that technology.
Vendor lock-in isn't necessarily a bad thing. As long as you continue to benefit from the product, and the vendor continues to offer the product and to do so for a reasonable price, the vendor relationship is fine. For example, most of the world's businesses readily adopted the Office Suite of products (Word, Excel, PowerPoint, etc.) back in the 1990's, and continue to use these products today. In fact, Office is available on competitors' products (including Apple) and on open source systems, like Linux.
Why Avoiding Vendor Lock-In is a Good Thing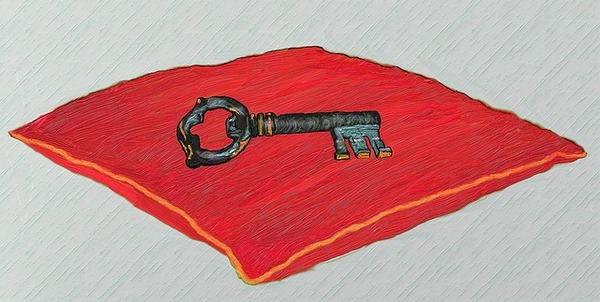 You don't have to be locked into a specific vendor when it comes to data storage. With the Zadara solution, you can migrate between public cloud vendors, or you can go back and forth between your cloud and onsite data storage solutions. Not only that, but Zadara has no long-term commitments. As a customer, you can grow or shrink at any time and if you wish to discontinue, you can do so with no penalties.
But if you ever need to leave the vendor for some reason, or the vendor goes out of business or stops offering the product your business is dependent on, that can cause significant problems. Vendor lock-in can also be bad when the vendor decides to charge significantly more for the product you need.
How to Avoid Cloud Vendor Lock-in
You don't have to pick one cloud vendor for all eternity. Choose wisely so you won't be locked in..
Businesses are serious about avoiding vendor lock-in, but sometimes, they get out of the lock-in on the software side, only to jump right back in on the data storage side with cloud. Once you've put your data storage into one enterprise-class cloud, it may be challenging to switch providers or to bring that data back to an onsite data storage solution, if you decide that's what's best for your business.
With the Zadara data storage solution, you don't have to choose one cloud service provider for forever, or even to decide if you want to limit yourself to cloud or on-prem data storage. You can migrate from one cloud vendor to another, or move data stores from your cloud provider back to your onsite storage solution.
The Zadara solution is cost-efficient while providing a flexible and agile infrastructure. On-prem data storage no longer means enormous capital expenditures. You can get your onsite storage the same way you get your cloud storage — via a simple, pay-as-you-go monthly operational expense. Learn more when you download this On-Premise as-a-Service Lease Comparison infographic.