How can Managed Service Providers provide cost-effective storage?
In their latest "Annual Trends in Managed Services" survey, CompTIA notes that the managed services market is already commoditizing. That's because many new competitors are entering the field, and are competing mainly on price as they attempt to gain a foothold. One way new or established managed service providers (MSPs) can stand out from the pack is to go beyond simply offering discrete services. Instead, a wise MSP will seek to add value by helping clients develop and implement a forward-looking IT strategy that will assist them in achieving company objectives in a quickly evolving business environment.
One area in which such an approach can be especially productive is data storage. The amount of information that companies must contend with on a daily basis is growing at exponential rates, and small and medium-sized businesses (SMBs) are finding it difficult to keep up. Jim Miller, Senior Analyst at EMA sites that typical growth within a data center is at 42% per year. Because of this, continuing to purchase more and more hardware as their demand for data storage capacity increases is no longer a viable option.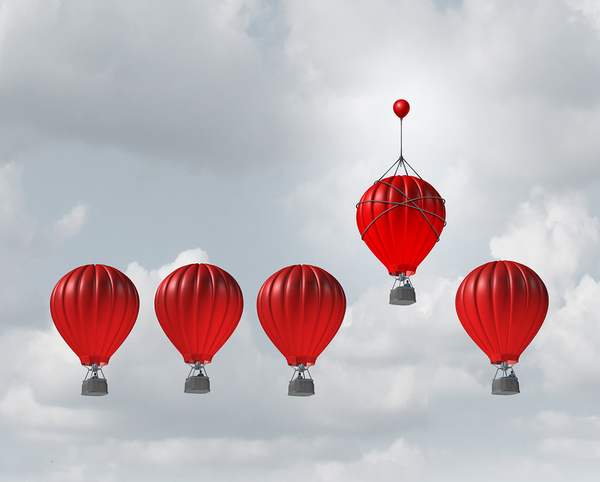 An alternative that is gaining market momentum day by day is cloud-based STaaS (Storage-as-a-Service). With STaaS, customers are relieved of the necessity of continually buying additional storage hardware and software as their capacity requirements grow or as equipment ages out and must be replaced. Instead, they purchase storage services from a cloud storage provider for a monthly fee. The result is that SMBs can obtain enterprise-level storage at far lower costs than they could on their own.
How STaaS Works
The traditional way of acquiring additional storage capacity has been to purchase more servers and disk drives and the networking equipment that connects them all together. That requires spending capital (CapEx) funds that are often difficult for SMBs to obtain, and which must be planned for months in advance. With STaaS, the same high-level storage services are obtained through cloud storage providers on a pay-as-you-go basis, with no up-front capital spending required. Customers pay only for the amount of storage they actually use during a billing period, and can quickly scale up (or down) if their capacity needs change.
With STaaS, all the costs of owning, managing, supporting, and upgrading storage equipment is borne by the storage services vendor, and are included in the monthly fee. Because the STaaS provider is able to spread those expenses over a large pool of users, the price to individual customers is usually much lower than the cost of owning and maintaining their own storage infrastructure.
How Partnering With a STaaS Provider Benefits MSPs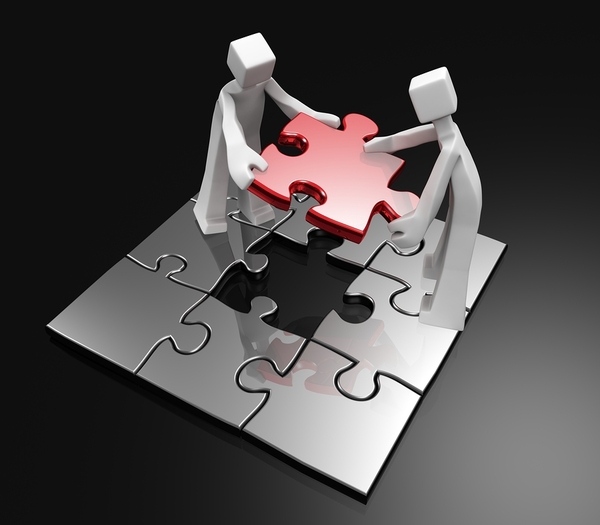 Many MSPs themselves are small or medium-sized businesses. They have neither the capacity nor the desire to maintain their own sophisticated storage infrastructure. So, in order to provide those services to their clients, they usually partner with a dedicated STaaS vendor such as Zadara Storage.
One MSP that took that route is London-based TIG Cloud Services. Needing to offer comprehensive data storage and backup capabilities to its clients, TIG decided to partner with Zadara and Asigra Inc., a leading cloud backup and recovery software vendor. This collaboration allowed TIG to promote a top-notch storage offering to customers without incurring the costs of acquiring and maintaining its own storage infrastructure.
A major advantage for TIG was that as its customers' needs changed, TIG was not on the hook to acquire additional storage hardware if customer demand went up. Neither would it be saddled with expensive unused capacity if customer demand went down. For TIG, this kind of flexibility was vital. Says TIG sales director George Georgiou:
"In the past, if a customer needed more storage, we would have to order and build the capacity, and it could take six to eight weeks to expand the environment. And if the customer's need was only temporary, we were stuck paying off a big capex investment. These channel-friendly service-based models from Asigra and Zadara give us the ability to scale our environment on-demand, according to customer requirements. If you don't have this kind of flexibility and agility in today's marketplace, you're not even in business."
An added benefit of partnering with a top-flight cloud storage provider is that the STaaS vendor can handle almost all aspects of storage management, relieving both the MSP and their clients of that task. Zadara, for example, provides 24/7 support, including continuous monitoring of storage system status. Storage unit failures or other problems are proactively dealt with, often before the client even becomes aware of them. In addition, Zadara provides a simple but comprehensive dashboard through which an MSP (or their customers) can make adjustments, such as bringing additional capacity online, as needed.
STaaS Can Give MSPs a Competitive Advantage
By offering cost-effective solutions that help businesses meet their critical storage needs at an affordable price, MSPs can stand out from the crowd and cement long term, mutually beneficial relationships with their clients. If you'd like to explore how partnering with Zadara can help you provide top-flight storage services to your customers, click here to read the TIG case study.