When setting up your storage architecture, there are lots of considerations. One of the most important is how you will handle backup and restoration. Traditionally, this requires installing some sort of proprietary backup software. However, that isn't your only option anymore, and it may not be the best option based on your storage performance and storage disaster recovery requirements. We'll talk about matching the right storage solutions to your backup needs in a moment. First, let's consider the actual costs of downtime in the data center.
Storage Disaster Recovery: The Real Costs of Downtime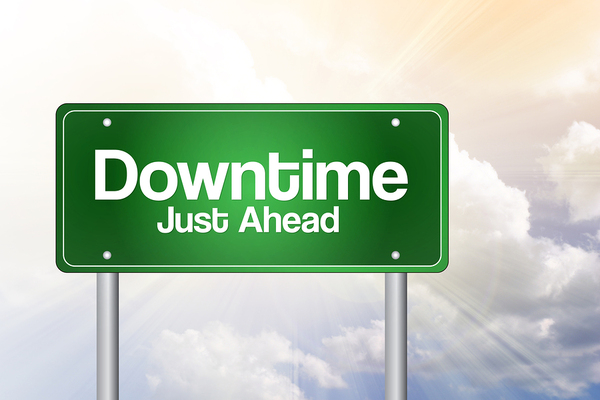 Downtime appears out of the blue to suck productivity and profits, damage your brand reputation, and drive down your customer service ratings. UPS systems and other equipment failures are the most common reason for downtime, followed by service provider outages, and dreaded cyber crimes.
For years, research firms and other organizations quoted downtime at $7,900 per minute. The latest research raises that to about $9,000 per minute, which represents a rise in costs of 38 percent in just five years. The average outage runs up a tab of $740,357. According to the same study, the maximum cost of downtime by the businesses surveyed was up by 81 percent to $2,409,991.
But that's just the cost of productivity losses. It doesn't include other tangible and intangible losses due to downtime, including any data lost during the outage that is unrecoverable, any legal or regulatory costs due to the event, damaged equipment, and the damage to the brand's reputation within the industry and in the eyes of customers. It also fails to include losses of opportunity — how many new customers would have bought during the downtime that will never come back again?
The Causes of Downtime
A previous study on data center downtime revealed that the average length of incidents in data centers was 86 minutes. A complete data center outage lasts an average of 119 minutes. Partial outages generally last about 56 minutes, and about 91 percent (almost all) of data centers experience at least one unplanned outage within a given two-year period.
What causes downtime? The biggest cause is equipment failures, which account for about 40 percent of all data center outages. Though it makes more headlines, cyber crimes lead to only about 18 percent of data center outages, yet it is by far the fastest growing reason, climbing from just 10 percent of all outages to 18 percent of outages between the years 2010 and 2013 (the last year for which statistics are available).

How the Right Storage Solution Helps Minimize Downtime for Speedy Storage Disaster Recovery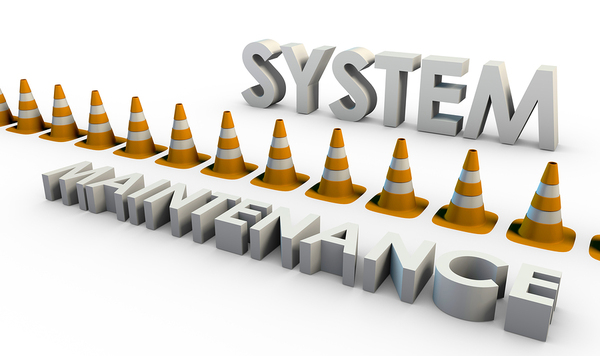 The right storage solution can double as your backup and DR system, meaning you get cost savings in addition to improved storage performance.
There are several ways to approach backup and disaster recovery solutions in terms of storage performance. Each technique should be evaluated and leveraged, as-needed, to address your data protection goals. One is by using proprietary backup and DR software, but this is usually a time-consuming process. Cloud-based service providers take all the hassle out of backup and DR by shifting the storage, security, and maintenance issues to the cloud provider, freeing up your internal IT staff.
Another option is snapshots. Snapshots are instant backup copies of the data, which can be made available to other applications immediately, on demand. Snapshots tend to be faster and less disruptive than most traditional backup methods.
Data mirroring is another option. Mirroring copies the data from one location to a storage device, and does so in real time. The information stored is an exact replica of the data as it was produced. Data mirroring can be done either locally or offsite.
Backup Storage Options
Evaluate each option based on what your storage performance, Recovery Point Objectives (RPO), and Recovery Time Objectives (RTO) are. Snapshots and Mirroring are great tools, but for different reasons. They each protect against different things. Snapshots allow you to roll back to any point in time, nearly instantaneously and with Zadara, avoid the typical high cost of storage. Mirrors (local and remote) protect against site failure, but often take longer to recover.
Typically, you need a mix of tools to meet your RPT and RTO objectives. The only common denominator is that older backup/recovery tools have become obsolete and architecting the right solution up front will save you time and money in the short/long term.
Taking a deeper look at your storage options will help you determine which are right for your backup and DR needs. Download the 'Zadara Storage Cloud' whitepaper to learn more.