Of all the business cloud storage configurations possible, the hybrid cloud has gained popularity more rapidly than either private or public clouds. The private cloud can be costlier, not just in terms of acquiring the hardware and such, but also in terms of the time and effort it takes to manage and maintain. The public cloud is typically the cheaper and easier option, but may come with questions regarding whether these options comply with industry and/or federal and state regulations and how secure and transparent these cloud services are. That drives businesses to opt for the hybrid cloud solution, which gives you the power to keep your most sensitive and closely-guarded data under your own roof, while taking advantage of the low-cost and convenience of the public cloud for less sensitive and unregulated data. What are some ways to securing your hybrid cloud solution?
1. Be Wise About What Data Goes Where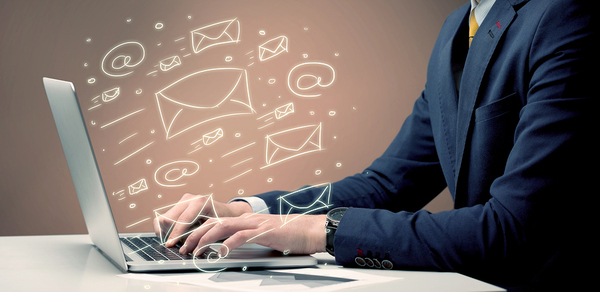 The hybrid cloud allows you to keep your most closely-guarded data in-house, while taking advantage of the low-cost and easy storage solutions provided by the public cloud for less sensitive data.
Before you think about securing your hybrid cloud solution, you need to know that all data is not created equally. Some data is regulated and other data may be closely guarded because it contains proprietary information. Decide what data goes where based on its type and your cloud storage strategy. To ensure the highest levels of protection in the public cloud, look for solutions that provide full-encryption (both at-rest and in-flight) as well as potentially "resource isolation" to ensure your data is not stored on the same drives as other companies. Ideally, you will keep as much data as possible in the lower-cost public cloud, and leverage the in-house private cloud for the data sets that are required to be within your four walls and behind your own firewall.
2. Build in Redundancy
There are two types of hardware: the kind that has failed, and the kind that will eventually fail. Both your public and private cloud solutions must include hardware and data redundancies so that when those hardware failures do occur, the incidents don't lead to data loss. While some of the redundancy can be achieved via backup, regular backups are often incomplete and don't include things like archived or seldom-accessed data, system configurations, security settings, and such. Be sure that redundancies exist for all the data, multiple copies in fact, and that there is no single point of failure. Ideally, there won't even be double points of failure that could cause complete, irrecoverable data loss.
3. Start With Compliance & Supplement with Smart Policy
Regulatory compliance is a good starting place to securing your hybrid cloud solution, but never stop there. On top of the layers of security you build for compliance, you will also want to add additional layers according to the priorities and goals of the business and the IT department. Be sure your redundancies, backups, and other points of vulnerability are kept to the same level of security protocols that your primary data stores are.
4. Look for a Transparent Public Cloud Partnership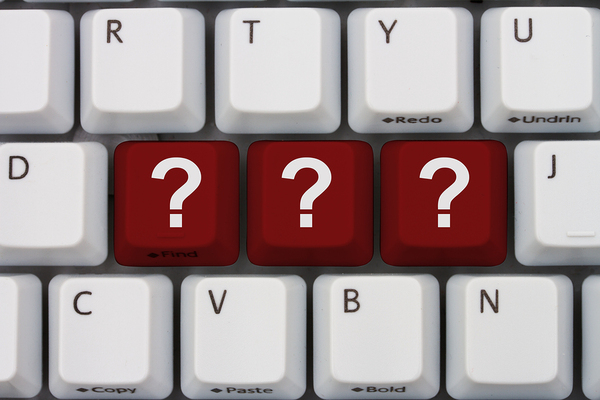 Look for a public cloud partner that you can build an open, honest relationship with. Find one with an excellent track record in security who is 100% serious about keeping that good reputation.
It is essential to partner with a public cloud service provider that you can trust. How much visibility do you have into their side of the storage equation? How transparent are their processes, procedures, policies, and protocols? Also, how secure can you make the touchpoints between your public and private cloud environments? Partner with a business cloud storage provider that has a stellar record for security, offers top notch encryption, and is open and transparent about their end of securing your hybrid cloud solution.
In addition to storage security, you will also need to assure that your business cloud storage solution provides optimal performance. Learn how to achieve this when you download our free Getting Great Performance in the Cloud whitepaper.