Projections for cloud storage growth in the next few years are glowing. For example, a recent report from 451 Research indicates that 41% of all enterprise workloads are now housed in the cloud, and that number is expected to rise to 60% by 2018. IDC expects cloud IT infrastructure spending, which includes cloud data storage, to increase at a compound annual growth rate (CAGR) of 15.1% between 2014 and 2019, reaching $53.1 billion by the latter year.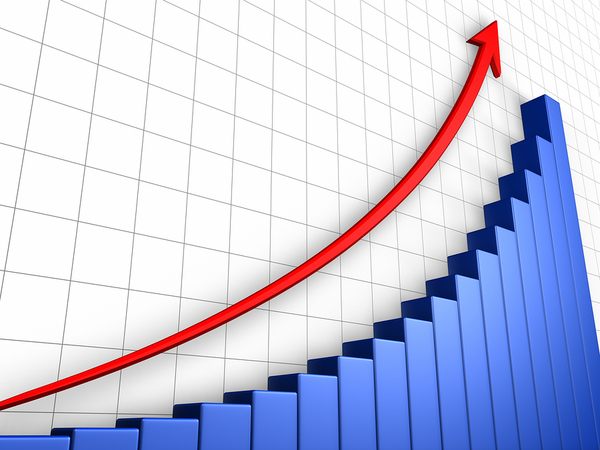 Cloud storage providers, like Zadara, are helping to drive that growth. Simon Robinson, Research Vice President at 451 Research notes that, "Based on our research, there is a growing transition from traditional CapEx-based storage to Op-Ex-based as-a-service storage. Zadara Storage has established themselves as a leader in this growing segment."
Yet there are dissenting voices to this rosy scenario. David Linthicum, a consultant at Cloud Technology Partners, is one. He is the author of an InfoWorld article entitled, "Reality check: Cloud storage growth projections don't add up," in which he raises questions about the real prospects for continued acceleration in the rate of enterprise cloud adoption.
Are cloud storage growth projections real?
Linthicum notes that larger businesses have a built-in inertia that limits the speed with which they can migrate their workloads from their internal data centers to the cloud. Such enterprises normally have a number of strategic legacy systems, currently being run out of their own data centers, that will require months or even years of planning and budgeting before they can be moved to the cloud. Moreover, some of those workloads are simply not suited for the cloud in the first place. For example, some companies may never feel comfortable housing their sensitive, mission-critical data in the public cloud.
So, are the claims of enterprises moving their applications and data storage to the cloud at an ever-accelerating rate overblown? Or is that momentum real?
One indication of the true prospects for the growth in migration to the cloud is spending on hardware dedicated to supporting the cloud. In 2015 sales of cloud hardware rose 22% to almost $29 billion. In the fourth quarter of that year, cloud-based sales of top-tier hardware manufacturers like IBM, Cisco, and EMC constituted almost one-third of their equipment revenue. IDC projects that spending for cloud hardware will continue to increase by double digits for the next several years. This indicates that the cloud services vendors who are purchasing that equipment are confident that the demand for their services will continue to grow.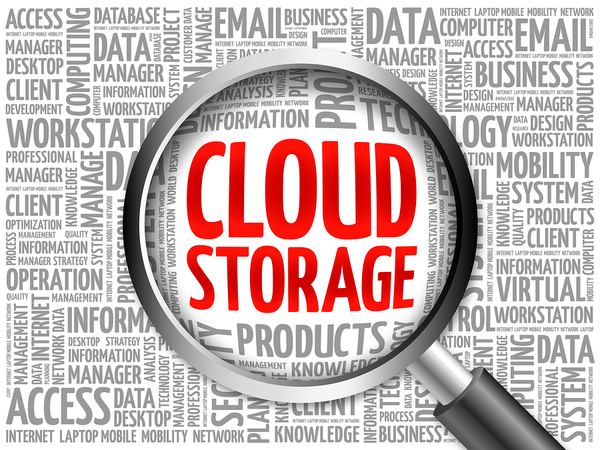 The growing use of the hybrid data storage model is increasing migration to the cloud
A factor that is easing the enterprise migration to the cloud is the growing use of hybrid cloud storage. Andy Walls, an IBM Fellow and Storage Systems Development Distinguished Engineer, believes that for most enterprises, a hybrid solution, in which the company retains a significant portion of their storage capacity on their own premises, is the best alternative. "Typically an enterprise will keep mission-critical data in-house, using the cloud for lower-priority data, and for coping with episodic capacity requirements that fall outside the normal run of business," he says.
But even within the hybrid model, a cloud-based storage approach for a company's on-site data offers significant benefits. For example, a growing number of large and smaller enterprises are adopting Zadara's On-Premise as-a-Service (OPaaS) offering, which provides all the advantages of the cloud data storage model while keeping a company's data safely on site. According to a report by market research firm MarketsandMarkets, hybrid cloud storage is driving migration to the cloud not only for large enterprises, but for Small and Medium Enterprises (SMEs) as well.
Adoption of cloud data storage continues to grow
At this point there seem to be few signs that the rate of cloud adoption by companies of all sizes is slowing. In fact, the outlook among cloud vendors who must invest now to be ready for future growth continues to be positive.
If you are considering whether migrating your data to the cloud would benefit your business, we would be happy to help. Please download the 'Zadara Storage Cloud' whitepaper.