Corporations, both large and small, are moving into the cloud in great numbers. That's because the cloud offers some very attractive benefits, including rapid deployment, infinite scalability, automatic provisioning, universal accessibility, and an OpEx pay-as-you-go economic model that yields substantial cost savings.
Actually, what most people mean when they speak of the "the cloud" is just one part of the cloud universe. What they really have in mind is the public cloud, which includes major providers such as Amazon Web Services (AWS), Microsoft Azure, Google Cloud Platform (GCP), as well as a number of smaller services.
The public cloud is built on a multi-tenancy model in which a large number of independent users share the same physical resources, such as servers and storage. This allows providers to spread their expenses across many customers, which brings down overall costs for everyone.
But the public cloud isn't necessarily the best option for every company. The very fact that many different users have access to a common set of resources over the internet can be a source of concern. That's why many organizations that would like to obtain the benefits of the cloud computing model are still reluctant to make use of the public cloud.
Concerns With the Public Cloud
The number one issue holding many companies back from the cloud is the fear that their data could be more vulnerable if stored there. According to the Cloud Security 2016 Survey, 93 percent of the cyber-security and IT professionals polled characterized themselves as very concerned or moderately concerned about the security of cloud data.
In particular, some enterprises are extremely reluctant to allow sensitive or mission-critical information to be removed from their immediate control. That stance may be dictated not only by data security concerns but in many cases by regulatory compliance obligations as well. For example, in the U.S., companies that deal with health information must conform to HIPAA requirements that impose strict standards regarding where and how such data can be stored.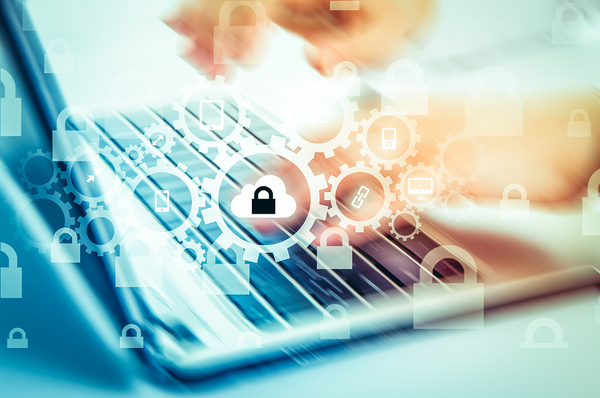 Other companies are leery of the public cloud because they have performance-intensive workloads. Data stored in the cloud can be physically located hundreds or thousands of miles away from a customer's data center. Even in the best of circumstances, when data and the servers that use it are separated by long distances, the speed of light, if nothing else, imposes latency delays that limit processing speeds.
If your company has any of these concerns, the public cloud may not be a viable option, at least for the most sensitive portions of your data. But that doesn't mean you must necessarily forego all the operational and financial benefits of the cloud. Instead, the best option for you may be to deploy a private cloud.
Advantages of the Private Cloud
The public cloud, by definition, involves multi-tenancy. Private clouds, on the other hand, apply the same principles of cloud computing in a single-tenant environment. Servers and storage remain securely under a company's own roof (or that of a chosen co-location facility) and behind its firewall. Having complete control over all components of its IT infrastructure makes it much easier for an organization to meet stringent data security, regulatory, and workload performance goals.
How to Have the Best of Both Clouds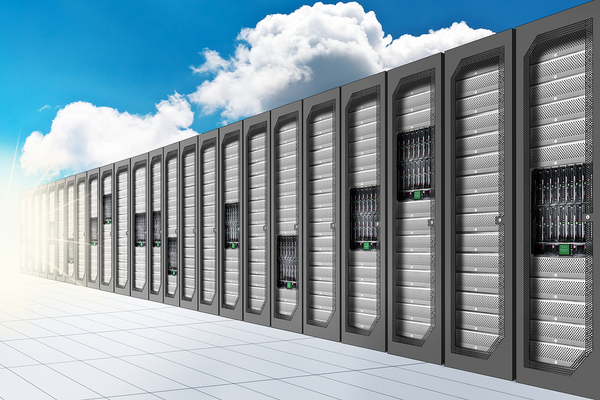 Customers that implement the Zadara Storage Cloud in their on-premises data centers do not incur any up-front CapEx expenditures for storage hardware. Instead, with its On-Premise as-a-Service (OPaaS) solution, Zadara installs its own hardware/software resources on site, yet still only charges the customer a monthly fee for just the amount of storage actually used. Storage capacity can be instantly expanded (or contracted) as required. Moreover, following the STaaS (storage-as-a-service) model, Zadara remotely operates, maintains, and upgrades its installed equipment. In essence, Zadara provides all the benefits of a public cloud storage solution in a private cloud environment.
If you'd like to know more about how deploying a private cloud can benefit your company, please download our latest analyst paper: Zadara Storage Voted by IT Pros as On-Premise Enterprise Storage-as-a-Service Market Leader.